Our Wide Range Of Finance Options
BERAR At a Glance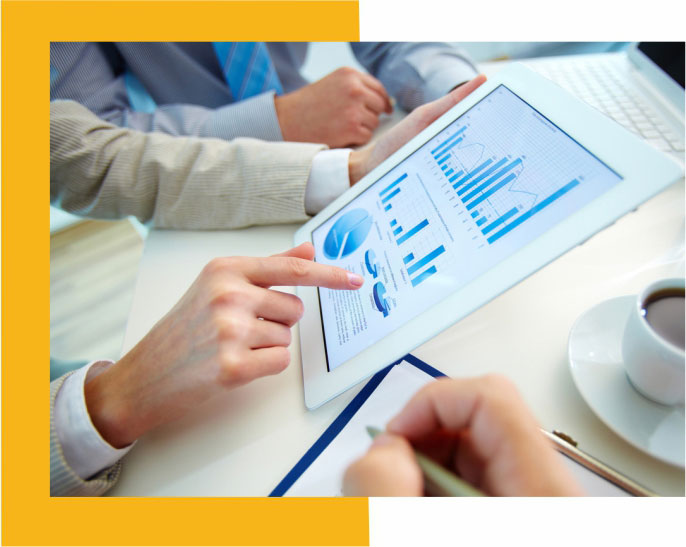 BFL's Vehicle Finance Services segment offers a wide-ranging Vehicle financial products and Loans to meet the diverse and evolving needs of its customers.
The Company has created its unique position in the Vehicle finance sector through its wide spread number of branches.
Find Your Nearest Branch
We are Now in Your City!
Our handy Branch Locator helps you find your nearest branch of BERAR.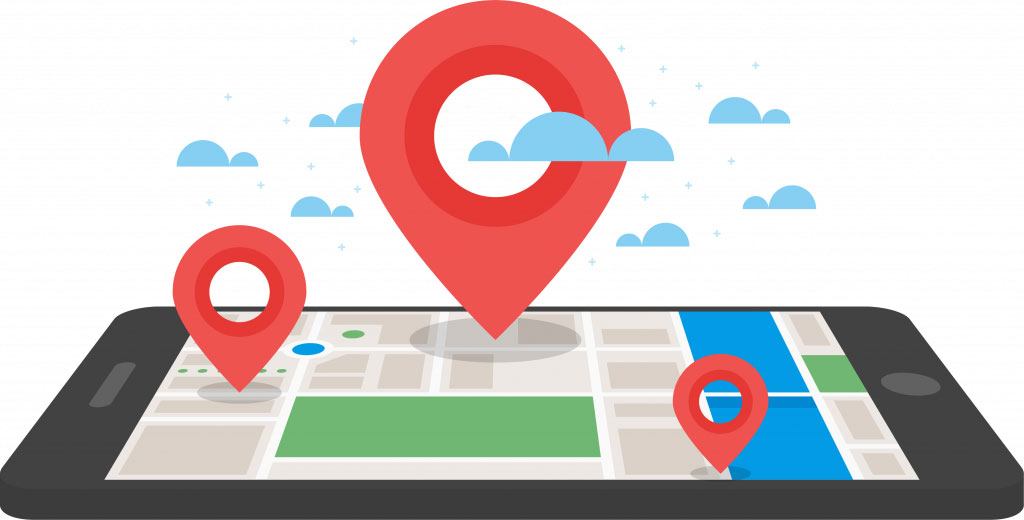 Corporate Social Responsibility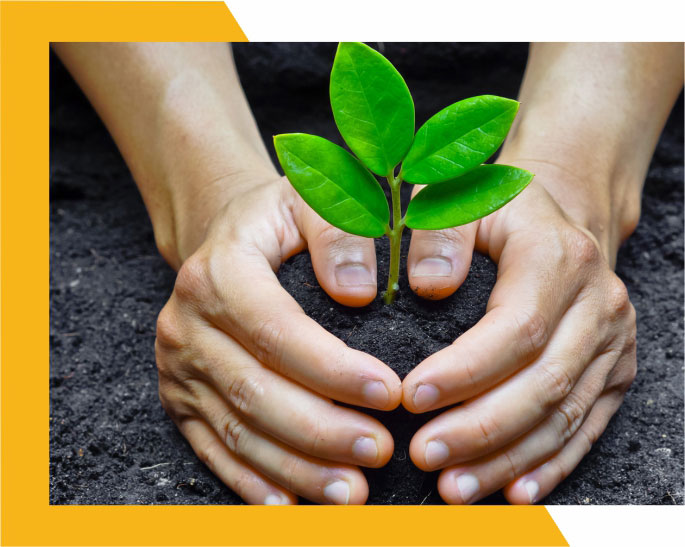 Arogyam
The wide range of community development activities undertaken by BERAR — embracing everything from health and education to women's empowerment and much more has touched and changed many lives.
Medical Insurance
ProSales Financial Services Private Limited